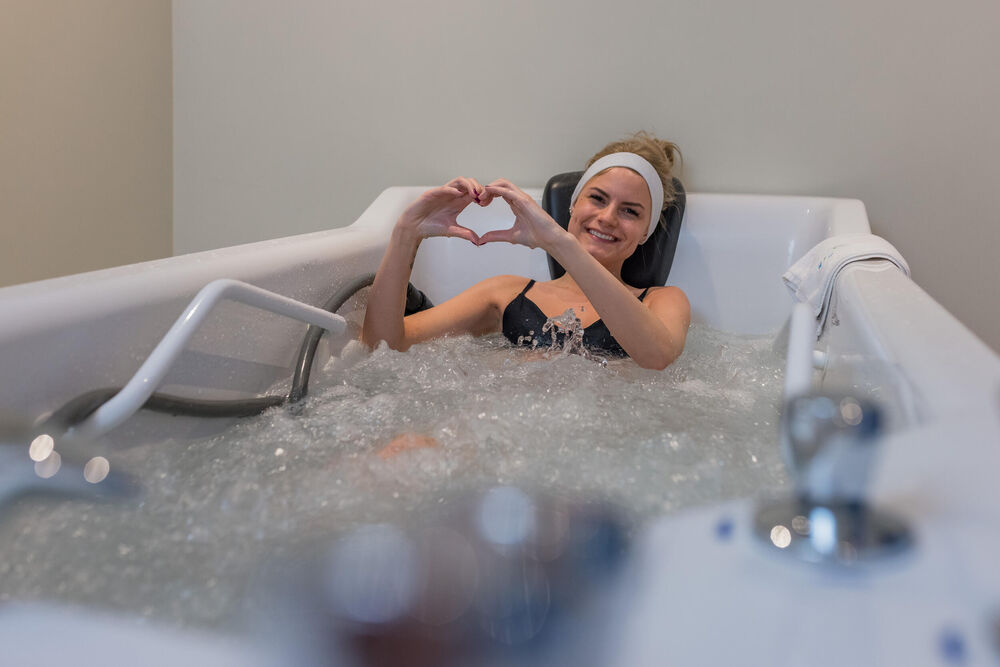 What is hydromassage?
At Physiatric & Aesthetic the hydrotherapy is carried out with the help of a hydromassage bathtub, whose dimensions and shape allow every client to be in a comfortable and relaxed position. We use hot water, whose temperature is adjusted to suit each patient individually, while the massage of the entire body or a certain body part, if necessary, is achieved by means of jets of water from nozzles and hoses. Moreover, whirling massage is given with the help of special nozzles, and thanks to the small nozzles located at the bottom of the tub, we can also offer air bubbles massages (the so-called pearl baths), that creates the effect of a gentle massage on the surface of the skin and produces a specially pleasant and mild effect.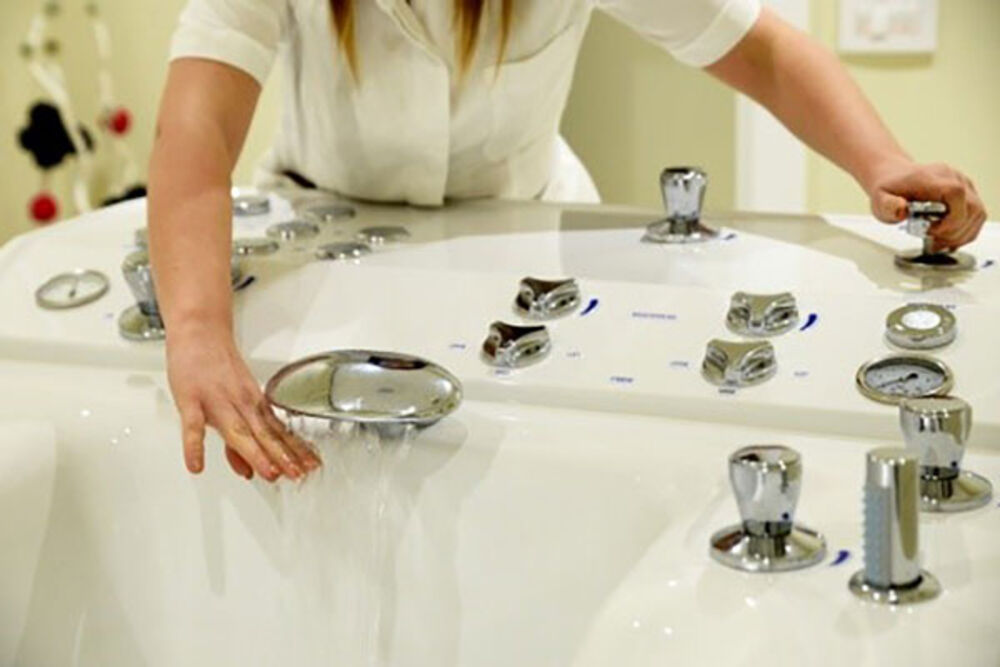 Hydromassage can be applied independently, but it is the most efficient when it is preceded by X-wave or Exilis treatments with the aim of reducing fat layers and/or cellulite. Furthermore, it is particularly beneficial when it is used after the EMS training with Miha Bodytec device. One treatment usually last for about twenty minutes, and the number of treatments depends on the needs of each individual patient.

Fizijatrik i Estetik