Treatment against stress – anti-stress programme
The medical definition of stress emphasises that stress is a natural phenomenon that occurs when an organism attempts to adapt to some troubling life occurence, a challenging event or situation. In that sense, stress is any kind of ill-adjusted, poor reaction of the organism, which results from its attempt to adapt to a sudden, uncomfortable influence.
Stress is a consequence of a series of damaging factors that may be external (profound life changes, work, bad mood, interpersonal relations, financial problems, etc.) or internal (illness, chronic worrying, pessimism, unreal expectations, perfectionism).
Negative consequences of stress
Muscle pain and shoulder-blade belt
Joint pain
Posture deformations
Depression (bad mood)
Cramping and muscle tension, stress
In combatting stress, it is necessary to achieve psychophysical balance. To accomplish this, one must take care of one's health condition, since we know that health is a state of complete physical, mental and social bliss. To that effect, it is necessary to lead a healthy lifestyle, control stress through breathing, muscle relaxation and training. It is essential to correct the root cause of stress and improve the ability to deal with stress.
Evaluation (assesment) of stress condition
Anti-Stress Programme
The anti-stress programme involves the application of manual and machine techniques to aid relaxation and reduce tension. It is very important to discover the root cause of stress and stressful situations, as well as its consequences. An examination by a chartered physiotherapist along with a full health history is the way in which we reach conclusions on the cause and consequences of stress.
Anti-stress treatment plan and programme:
After this, a detailed treatment plan is formulated, which consists of several manual and machine techniques. The programme is individual and dependant on the client's wishes and circumstances.
We affect the body's overall relaxation through hydromassage and whirlpool baths, which lead to muscle relaxation throughout the body, as well as pain decrease and improvements in blood flow. Alongside pressotherapy, this alleviates symptoms of "heavy legs", which result from hard work situations.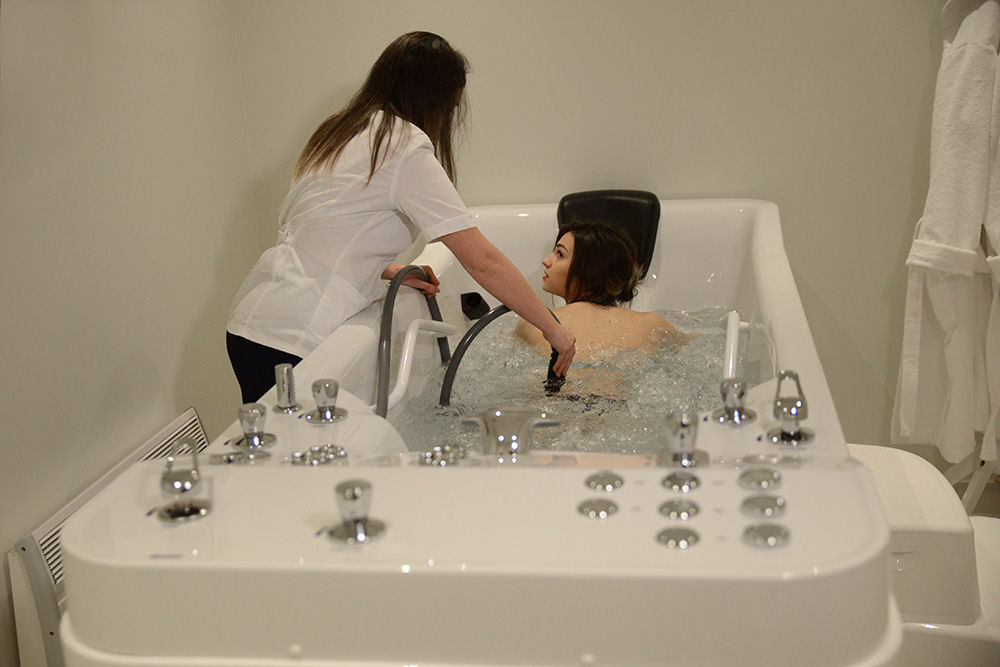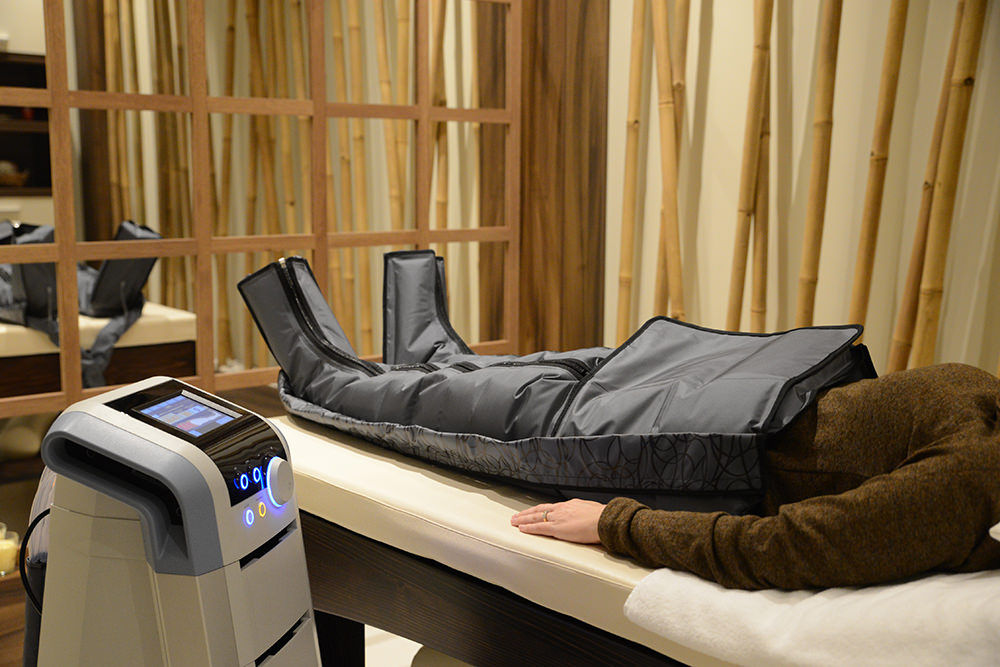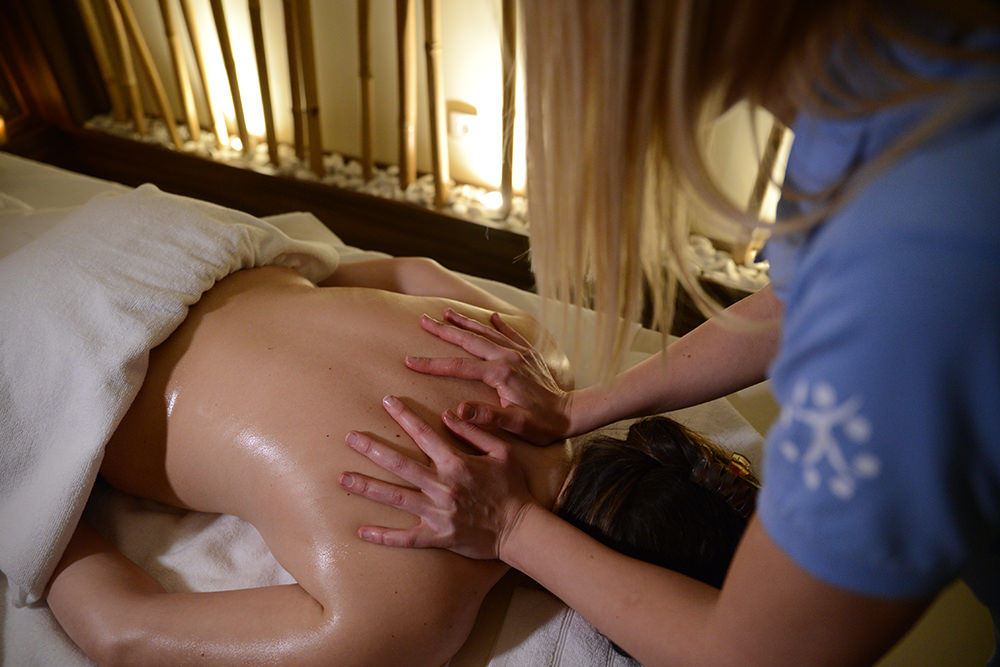 Stress-induced muscle tension in the shoulder belt is also a frequent occurrence. One of the most effective ways to prevent/treat this tension is through anti-stress massage. The effects of a relaxation or therapeutic massage are noticeable after just one treatment.
Muscle stretching and strengthening exercises, combined with certain breathing techniques have proven to be effective in removing stress symptoms. Such programmes are formulated on an individual basis, depending on the circumstances of each client.

Fizijatrik i Estetik