How to avoid painful conditions during pregnancy
Exercises for pregnant women:
Despite being a beautiful time in a woman's life, pregnancy involves risks of various painful afflictions during the term, as well as post-labour issues. This makes it very important to consult medical professionals during and after labour. Pregnancy exercises phave a beneficial effect on women's health and are an important factor in preventing these painful ailments.
Pregnancy can lead to the following ailments:
Back pain
Urinary incontinence
Pregnancy hypertension
Gestational diabetes
Joint pain
Loss of balance which leads to frequent falls in pregnant women
Real benefits of pregnancy exercises that pregnant women can notice:
Improved cardiorespiratory and muscular capacity.
Quicker recovery from labour.
Faster return to previous weight (postpartum).
Decrease in lower stomach size.
Higher energy levels.
Better mood, overall self-confidence and self-image.
Lower stress levels, as well as anxiety and depression that can occur in pregnant women.
Increased probability of adopting healthy life habits.
Evaluation (assessment) of pregnant women
Prior to commencing any programme, a gynaecologist must issue a note confirming the patient is fit for physical activity.
A BMI (Body Mass Index) is calculated, which determines the degree of obesity, percent of muscle tissue, fat tissue, visceral fats, etc. This is followed by anthropometric measurements (height, weight, extremities' size).
After consulting with a physiotherapist, a goal is set, along with a detailed plan and pregnancy exercises programme.
The pregnancy exercises programme is individual and depends on the condition the pregnant woman is in, as well as the patient's physical aptitude.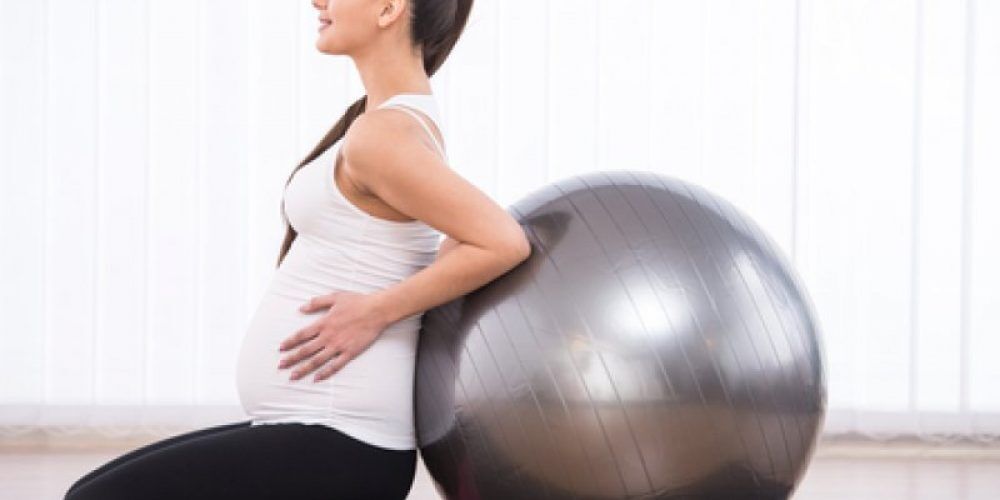 Asides from exercises , pregnant women can also enjoy a relaxation massage in our Centre, which will alleviate symptoms and improve their mood. To address frequent feet swelling which occurs in pregnant women , we also employ manual lymphatic drainage.

Fizijatrik i Estetik