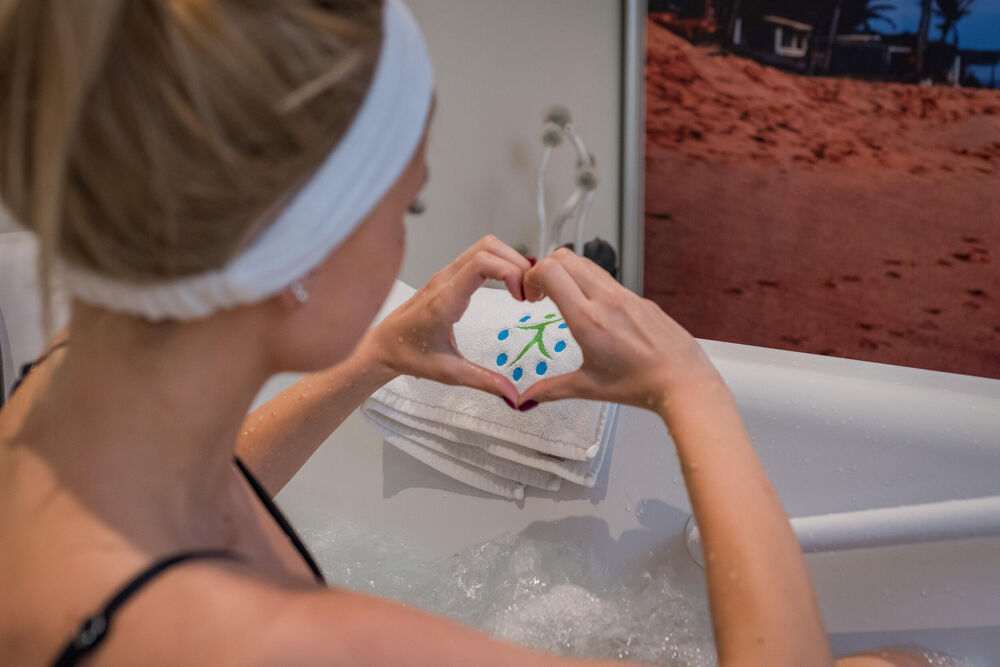 What is hydrotherapy?
Hydrotherapy in general implied the use of WATER for healing purposes, and because of its availability and numerous beneficial effects, it had been used since the olden times. When applied to the outer surface of the body, water has mechanic, thermal and chemical effects, all of which positively influences the musculoskeletal system, as well as the cardiovascular, respiratory, nervous and other systems of the body. The shortest way to explain hydrotherapy is to say that, when used properly, it has a favorable effect on the entire physical and mental state of the patient.
The ways of applying hydrotherapy are numerous: general or local procedures, hot or cold water, combining it with kinetic energy (whirling bath, underwater massage), mineral water, etc.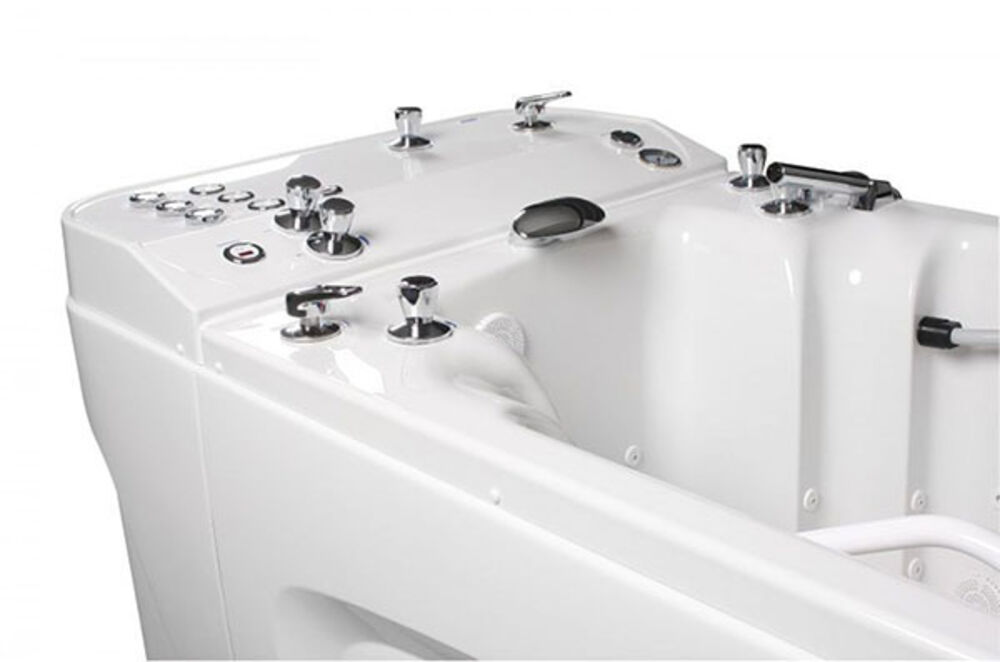 When is it applied?
Hydrotherapy is most often applied during the rehabilitation of orthopedic patients (after a fracture, joint dislocation, surgery, muscle and tendon injuries), neurological patients (weakness and paralysis caused by a number of things, multiple sclerosis, cerebral paralysis), patients with degenerative disease of the musculoskeletal system (hip, knee, changes in the spinal cord…), as well as most other patients, whenever it is possible. Hydrotherapy can also be used for prevention purposes so as to achieve psychophysical relaxation, especially in cases of athletes or people whose everyday commitments are weighing them down, as well as after kinesitherapy or other form of exercise. Its use for aesthetic purposes is notable too, independently, but more often in combination with other procedures, whose effects it supports.
How is it applied?
In our office hydrotherapy is carried out with the help of modern hydromassage bathtub. We use hot water, the temperature is usually at 36 or 38 degrees Celsius (individually adjusted to suit each patient), hence both the thermal and the mechanic effects of hydrotherapy are being exploited. Dimensions and the shape of the tub allow each patient to take up a comfortable, relaxed position, while a massage of the entire or, if necessary, a certain body part is being performed through streams of water from the jets and hoses. Moreover, whirling massage is given with the help of special nozzles, and thanks to the small nozzles located at the bottom of the tub, we can also offer air bubbles massages (the so-called pearl baths), that creates the effect of a gentle massage on the surface of the skin and produces a specially pleasant and mild effect. One treatment usually last for about twenty minutes, and the number of treatments depends on the needs of each individual patient or client.

Fizijatrik i Estetik